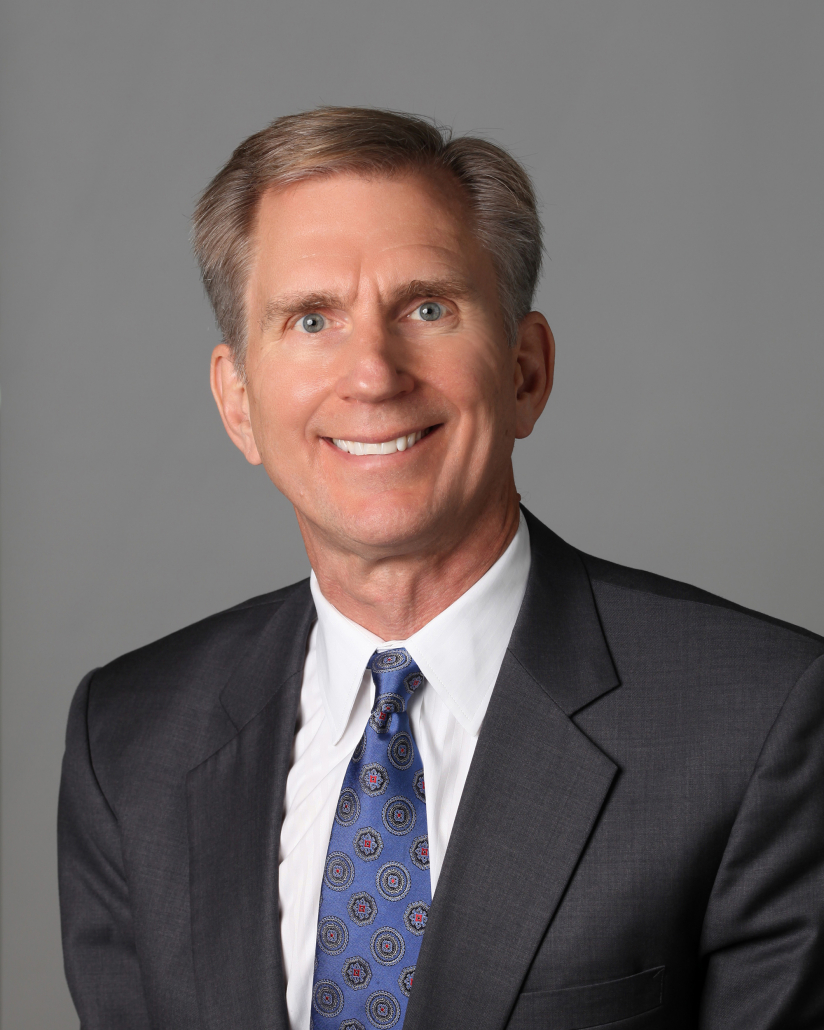 Bob Linke, MBA
CEO
Bob Linke is a biopharma entrepreneur with a proven track record building and leading emerging companies through all phases of growth – from product development and clinical studies to successful commercialization, partnership and acquisitions raising over $70M in private and non-dilutive capital to fund ventures. He is the Executive Chairman of Embera NeuroTherapeutics and IonSense. His early career was spent in big pharma at Baxter, developing and commercializing pharmaceuticals and drug delivery systems. He received his MBA from Harvard Business School.
Osmol Therapeutics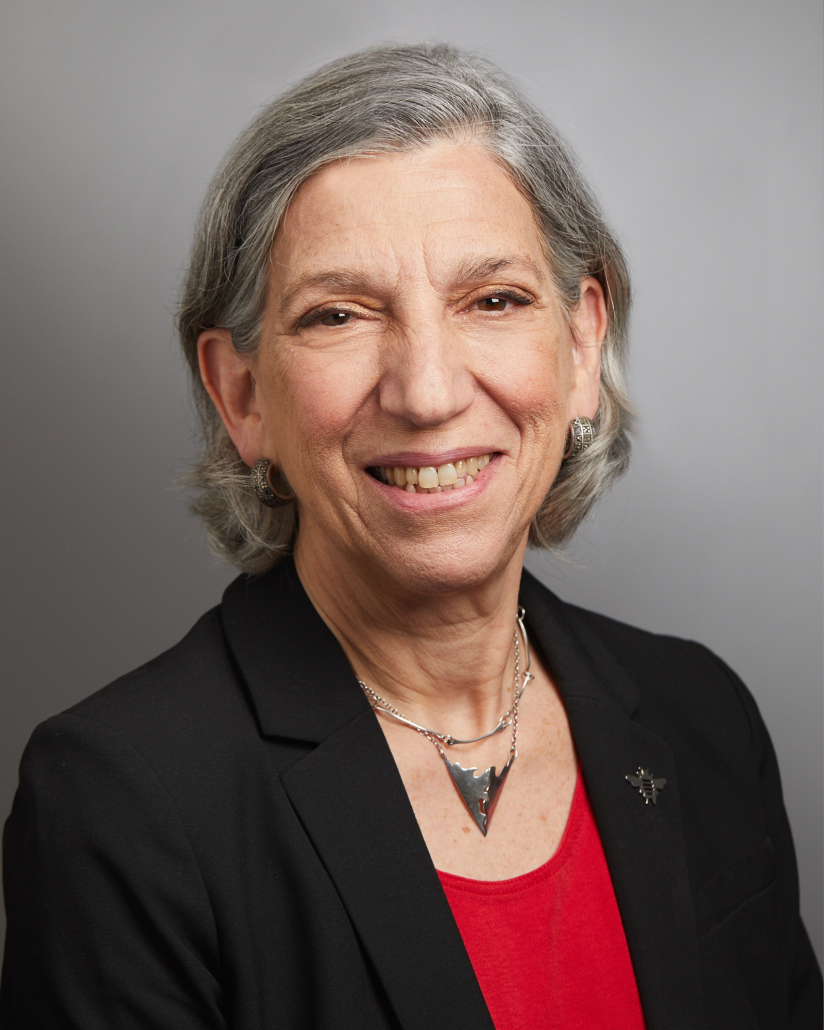 Barbara Ehrlich, PhD
Chief Scientific Advisor
Dr. Barbara Ehrlich is the scientific founder of Osmol, she currently serves as Professor of Pharmacology at Yale University and is Osmol's Chief Scientific Advisor. Her work is focused on understanding intracellular calcium signaling and how abnormalities in calcium regulation can explain disease processes with a current focus on the molecular basis for chemotherapy induced peripheral neuropathy and optimizing strategies to prevent this devastating side effect of cancer treatment. Dr. Ehrlich received her ScB in Applied Mathematics and Biology from Brown University and her PhD in Physiology from UCLA.
Osmol Therapeutics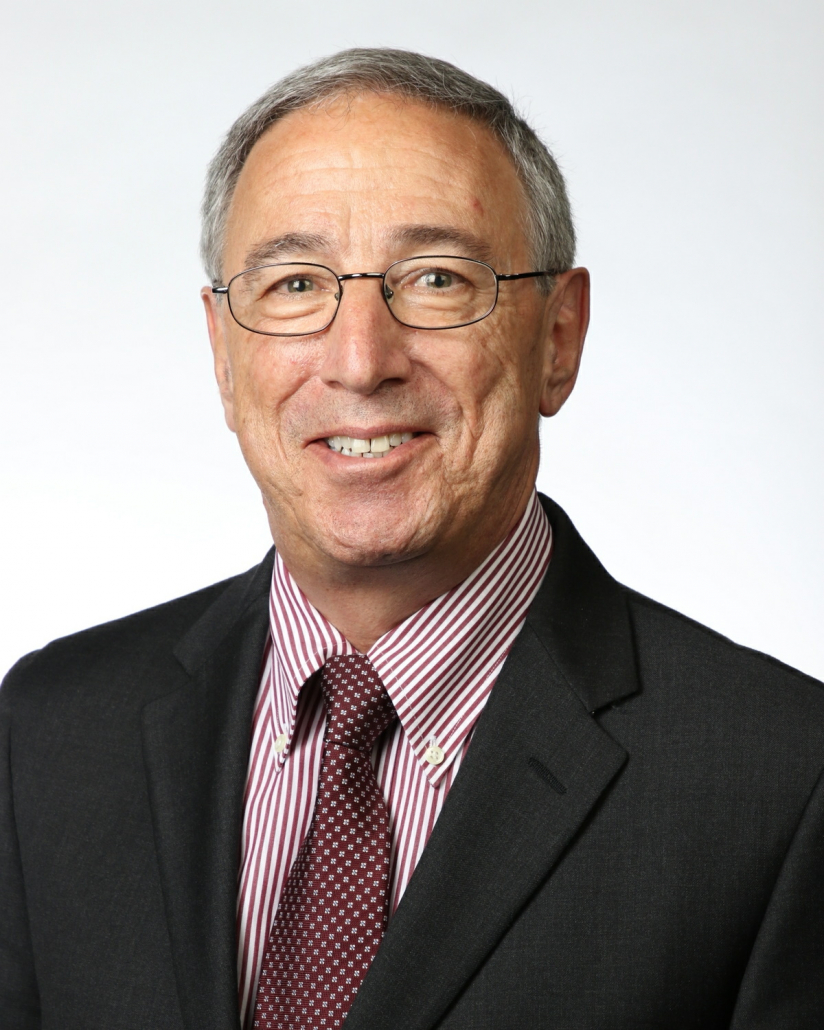 Arthur DeCillis, MD
Chief Medical Officer
Prior to forming his own consulting practice, Dr. DeCillis was the Chief Medical Officer for Eleven Biotherapeutics (now Sesen Bio Inc.), a late-stage clinical company developing next-generation antibody-drug conjugate (ADC) therapies. Previous roles in oncology drug development included Vice President of Clinical Research and then Vice President of Medical Affairs at Exelixis, Inc., an oncology- focused biotechnology company, Executive Director of Oncology Development at Novartis and Group Director of Bristol-Myers Squibb. Dr. DeCillis has been involved in the development of several commercialized oncology drugs including SPRYCEL® (dasatinib), AFINITOR® (everolimus), FARYDAK® (panobinostat), and CABOMETYX® (cabozantinib). He holds an M.D. from University of Rochester and completed an internal medicine residency at Medical College of Virginia and a fellowship at University of Pittsburgh.
Osmol Therapeutics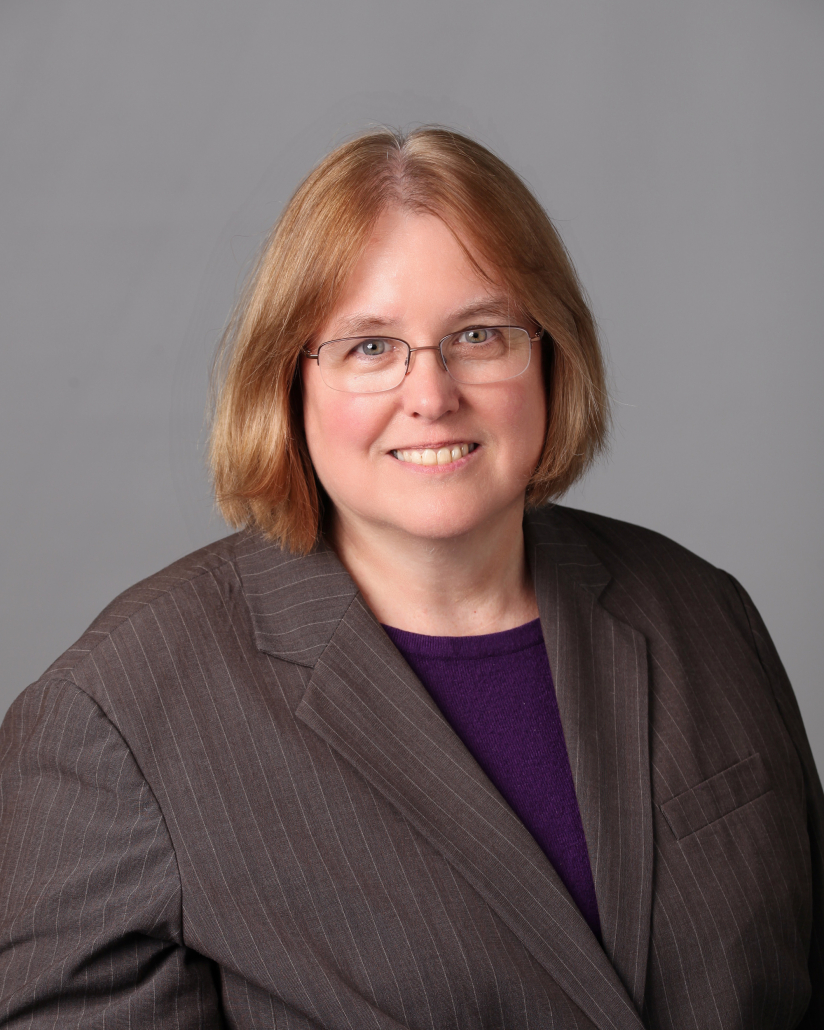 Julie Straub, PhD
VP CMC and Nonclinical Development
Julie Straub is a pharmaceutical development consultant working with a range of pharmaceutical and biotech companies from concept through FDA marketing approval for a variety of products. She was formerly the Executive Director of Research for Acusphere and was involved in drug/biologic research and development at Alkermes. She received her BS and MS in Chemistry from Caltech, and her PhD in Chemistry from MIT.
Osmol Therapeutics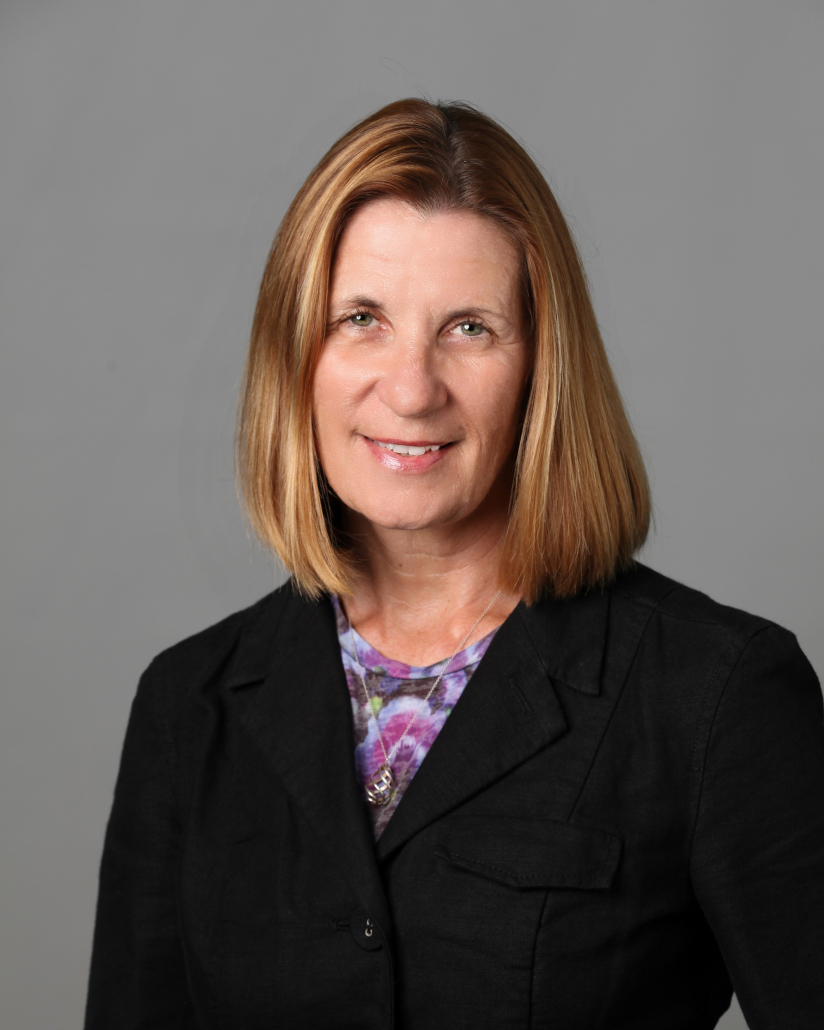 Ann Robbins, PhD
VP Regulatory Affairs
Ann Robbins is a veteran regulatory resource, providing clinical and regulatory affairs expertise from preparation of initial IND submissions to regulatory support of marketed products with a focus on CNS and women's health. Her industry experience includes Eli Lilly, Organon and Proctor & Gamble. She has a PhD in Neuroscience.
Osmol Therapeutics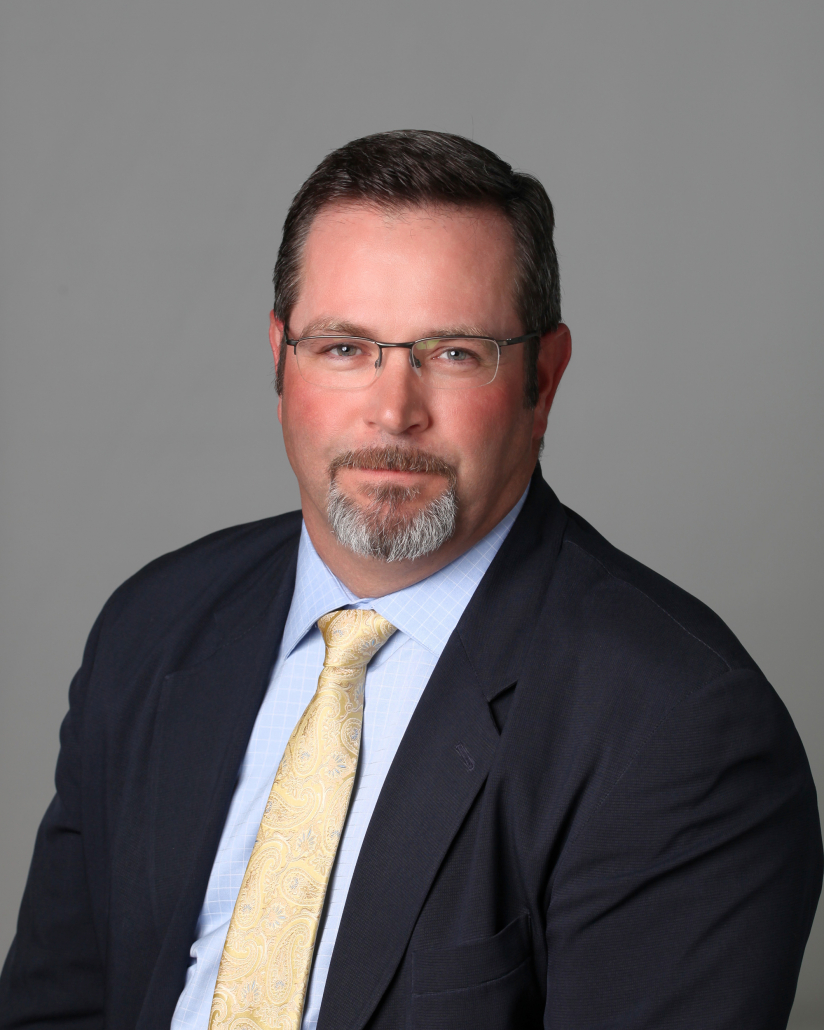 Gary Connor, RN
VP Clinical Operations
Gary Connor is a clinical operations and project management expert, leading clinical operations organizations across a variety of indications, including oncology, primarily with early and emerging companies. He was formerly the Consulting Director of Clinical Operations at Adnexus, a Bristol-Myers Squibb company.
Osmol Therapeutics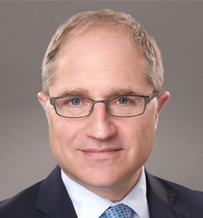 Robert Berman, MD
Robert Berman is a biotech neuroscientist and entrepreneur who has worked in academia, at the Yale School of Medicine Department of Psychiatry, and led clinical development teams at Pfizer and BMS. He co-founded Biohaven Pharmaceuticals (NYSE:BHVN) in 2013 and served as CMO until 2019. He currently serves on boards and as an advisor to multiple start-ups.
Osmol Therapeutics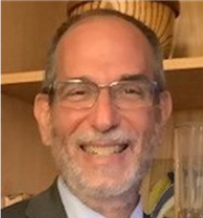 Michael Ehrlich, PhD
Michael Ehrlich founded the New Jersey Innovation Acceleration Center at the NJIT Martin Tuchman School of Management and is the Director of NJIT's Henry J. and Erna D. Leir Research Institute for Business, Technology, and Society. Dr. Ehrlich had an international Wall Street career before he started a small technology company that he sold in 2007. Dr. Ehrlich received his PhD from Princeton University and his bachelor's degree from Yale University.
Osmol Therapeutics
Teresa Bitetti
Teresa Bitetti is President of the Global Oncology Business Unit at Takeda. Given her strong expertise and experience in product commercialization and launches, Teresa understands the importance of close alignment with R&D to accelerate the science and to bring meaningful medicines to patients quickly and efficiently. Prior to Takeda, Teresa was Senior Vice President, Head of Worldwide Oncology Commercialization at Bristol Myers Squibb (BMS) that included the blockbuster drug, Opdivo, and the entire US portfolio. Teresa holds an MBA in Finance from the Darden School of Business at the University of Virginia and a BA from Wellesley College.
Osmol Therapeutics